Company Profile
Aquasition's aim is to provide the best possible solution for your specific monitoring applications.
With over 25 years of experience in remote data capture and telemetry applications we have the knowledge and commitment to deliver the right solution for you.
Our supply, installation, maintenance and data hosting services cover areas such as:
Raw, wastewater and potable water monitoring – measuring flow, level and quality in both manmade and natural watercourses.
Remote Camera Systems – monitoring the condition of remote assets such as trash screens, processes, control structures, road and rail infrastructure and infrequent environmental conditions such as flooding.
Prevailing weather conditions via the use of automatic weather stations / sensors, situated in urban, agricultural and highway situations. Measuring parameters such as wind speed, direction, humidity, atmospheric pressure, precipitation and solar radiation.
What we do
Services offered by Aquasition include:
Instrumentation supply i.e. data loggers, sensors, weather stations and cameras.
Installation and maintenance services, not only for our own projects but also for instrumentation manufacturers who either don't have installation services or who are too geographically remote to cost effectively offer these services.
Data collection services such as water quality sampling.
Data hosting, visualization and analysis.
Consultancy services, providing innovative solutions to solve difficult monitoring applications. Advice on instrumentation, telemetry, data services and best practice, product design advice i.e. data loggers, advice on ATEX certification for data loggers
"Committed to delivering the right solution"…
Advice

The knowledge and experience to advise you on the best available solution for your monitoring application. We develop solutions that work for you – solutions that meet your needs.
Applications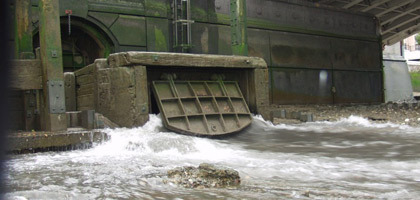 Our expertise in remote measurement spans 24 years in the following applications:
Instrumentation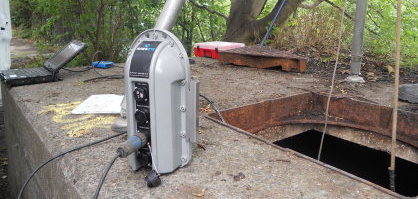 Not restricted to a specific manufacturer or instrumentation Aquasition is able to provide the best available technology for your monitoring application.